Fiona McDevitt
CST-T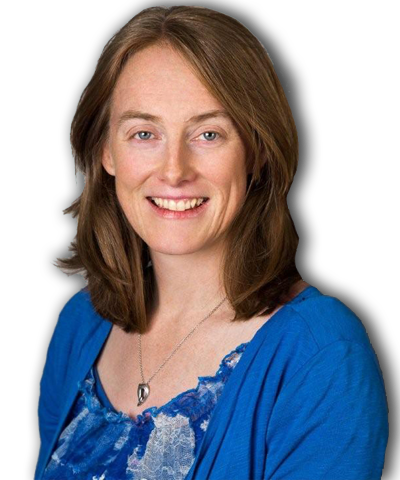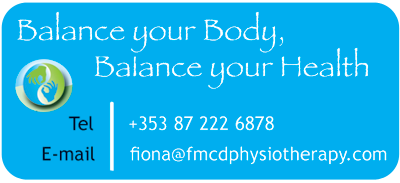 Mon
Tue
Wed
Thu
Fri
Sat
Sun

8:00

8:00

8:00

8:00

8:00

8:00

8:00

8:00

8:00

8:00

10.00

13.00

Closed

Closed
Welcome!
This is the place where you can find relief from your aches and pains and get thorough treatment from a very experienced and well trained therapist.
If you have an area of pain or discomfort or have a baby/child that is not at their best then I can offer a thorough assessment to discover the root cause of the issue and provide safe and effective treatment to ease those pains.
I am qualified as both a craniosacral therapist and chartered physiotherapist. More details are available in the biography section if interested.
There is a google map of the locations of the clinics for your convenience which is also available on smart phones.
There are 3 locations to choose from for your convenience;
Suite 7a South Terrace Medical Centre, Infirmary Road;
Cork Therapy Centre, Unit 4, Tower Shopping Centre, Tower, Blarney;
The Lymph Clinic, Suite #1 Cork Consultant's Clinic, Western Road.
Looking forward to hearing from you and/or meeting you,
Fiona